Le four de dosage Westomat sans creuset est un système de dosage et de maintien propre fermé pour l'aluminium liquide. Le système est conçu pour extraire le métal par le dessous de la surface du bain à tout moment, lui permettant d'être transporté dans la machine de coulée sous pression ou le moule totalement automatiquement et sans aucune contamination.
Le Westomat est virtuellement devenu synonyme de « fours de dosage ». Cela est dû au fait qu'il est bien plus économique en termes de perte de métal et de consommation énergétique que les systèmes à poche automatiques utilisant un four de maintien et qu'il fournit toujours du métal propre sans baisses de température.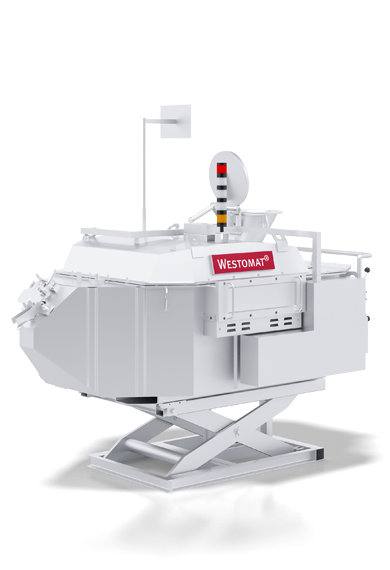 Westomat Classic
Le four de dosage Westomat Classic avec commande ProDos 3 avancée atteint une prévision de dosage maximale et une qualité optimale pour le métal liquide.
Lire plus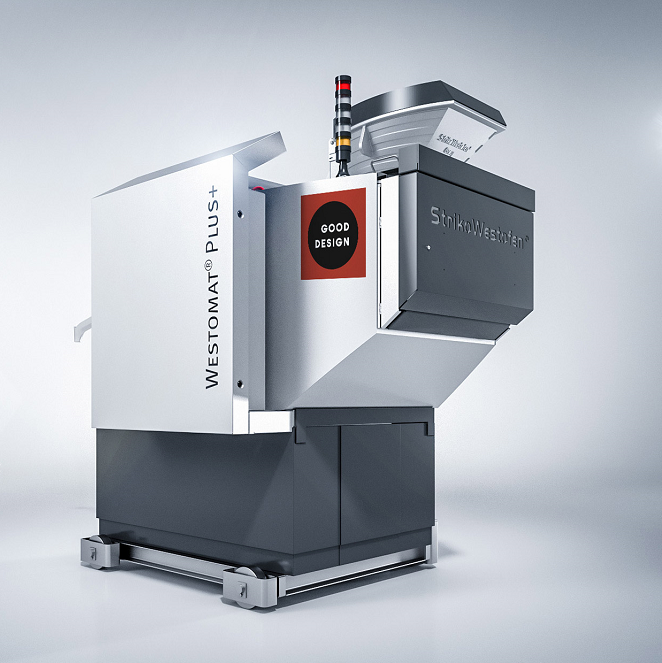 Westomat Plus+
The modern and compact Westomat Plus+ holding and dosing furnace for liquid aluminium is a twist on the Classic.
Lire plus

Controls
The suitable control for every application
Lire plus