The crucible-free Westomat dosing furnace is a clean, closed holding and dosing system for liquid aluminium. The system is designed to remove metal from below the surface of the bath at all times, allowing it to be transported to the die-casting machine or mold completely automatically and free of contaminations.
The Westomat has virtually become synonymous with "dosing furnaces". This is because it is considerably more economical in terms of metal loss and energy consumption compared with automatic ladle systems using a holding furnace and always provides clean metal with no temperature losses.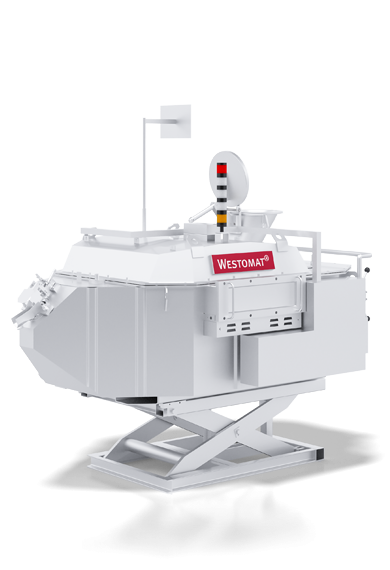 Westomat Classic
Il forno di dosaggio chiuso senza crogiolo Westomat Classic con controlli ProDos 3 avanzati raggiunge la massima precisione di dosaggio e qualità di fusione superiori.
Per saperne di più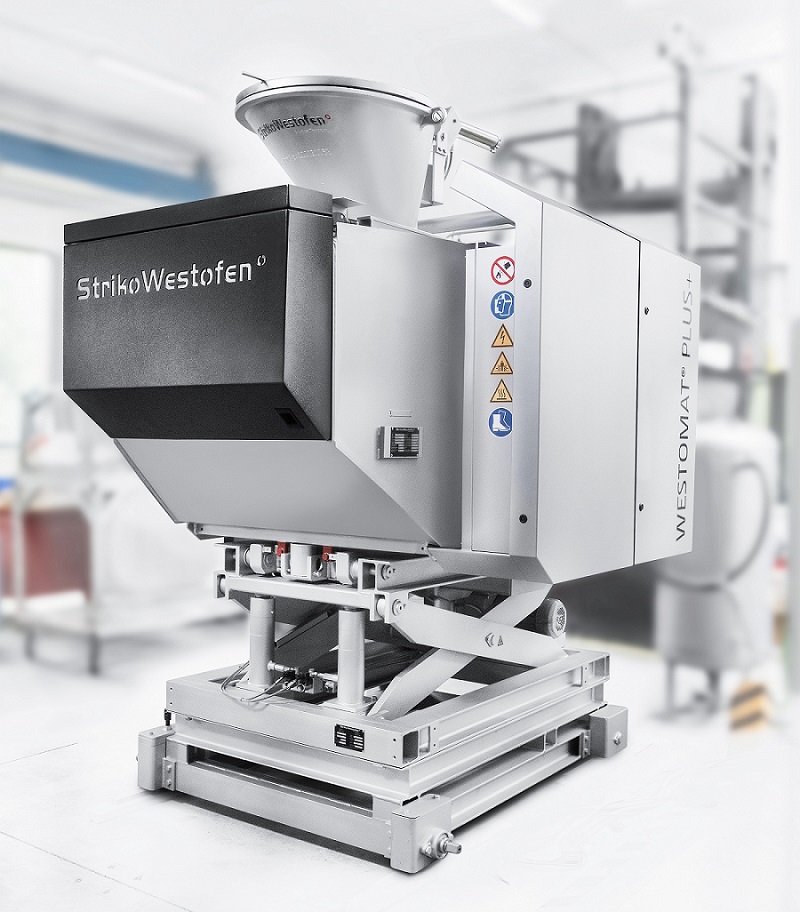 Westomat Plus+
Il moderno e compatto forno di mantenimento e dosaggio Westomat Plus+ per alluminio liquido è una variante del Classic.
Per saperne di più