The crucible-free Westomat dosing furnace is a clean, closed holding and dosing system for liquid aluminium. The system is designed to remove metal from below the surface of the bath at all times, allowing it to be transported to the die-casting machine or mold completely automatically and free of contaminations.
The Westomat has virtually become synonymous with "dosing furnaces". This is because it is considerably more economical in terms of metal loss and energy consumption compared with automatic ladle systems using a holding furnace and always provides clean metal with no temperature losses.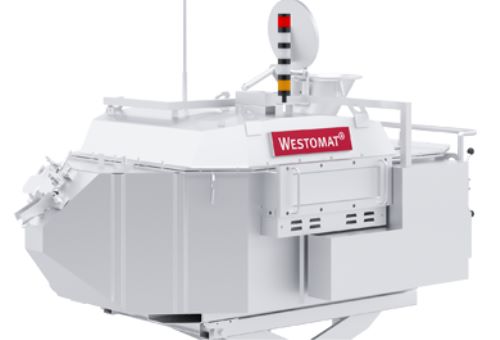 Westomat Classic
The closed, crucible-free Westomat Classic dosing furnace with advanced ProDos 3 controls achieves maximum dosing precision and superior melt qualities.
More detail
Westomat Plus+
The modern and compact Westomat Plus+ holding and dosing furnace for liquid aluminium is a twist on the Classic.
More detail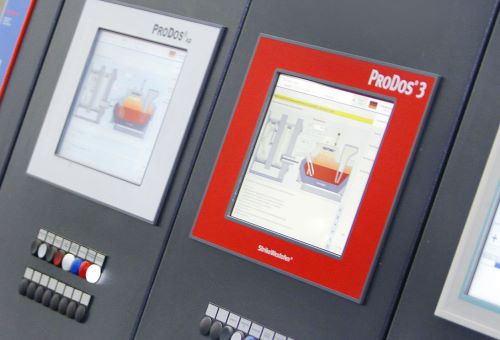 Controls
The suitable control for every application
More detail