Westomat Plus+
Key Benefits
Easy to maintain, clean and adapt
High dosing accuracy of up to ±1,5%
High yield, high quality metal
Key Features
Tiltable subframe

Smaller footprint

Smarter pneumatic unit

Optimized heating rod positioning

Enhanced insulation materials

Filling tube with flat seal
Applications
High Pressure Die-Casting
High Pressure Die-Casting - Structural Parts
Made for modern casting
The closed, crucible-free Westomat Plus+ holding and dosing furnace for liquid aluminium is a twist on a classic: the proven performance of Westomat packed into a modern, compact furnace made to make life easier, casting environments cleaner, and operating conditions safer. Everything a modern light-metal foundry needs for dynamic, efficient production, and a happy casting team.
High dosing accuracy, extreme energy efficiency, unrivalled uptime, and minimal metal loss. The Westomat Plus+ offers all this and more thanks to a clever design which optimizes space and component configuration at every turn. Here are just a few of the advantages on offer:
Compact furnace footprint
With the Westomat Plus+, foundries can fit a larger holding capacity into a smaller space. In fact, a Westomat 1300 Plus+ fits into the footprint of the Westomat 900 Classic. The furnace design also means it can be positioned closer to the Die Casting Machine for optimal foundry layouts, process efficiency and shorter cycle times.
Cleaning and maintenance made easy
Because the subframe can be tilted in any position, emptying and general maintenance can be completed in much less time and with much less hassle. The furnace's oval shape also aids easy cleaning - no more "dirty corners" to worry about – while optimal positioning of the heating rods means access is only needed from one side of the furnace in order to change them. Simple.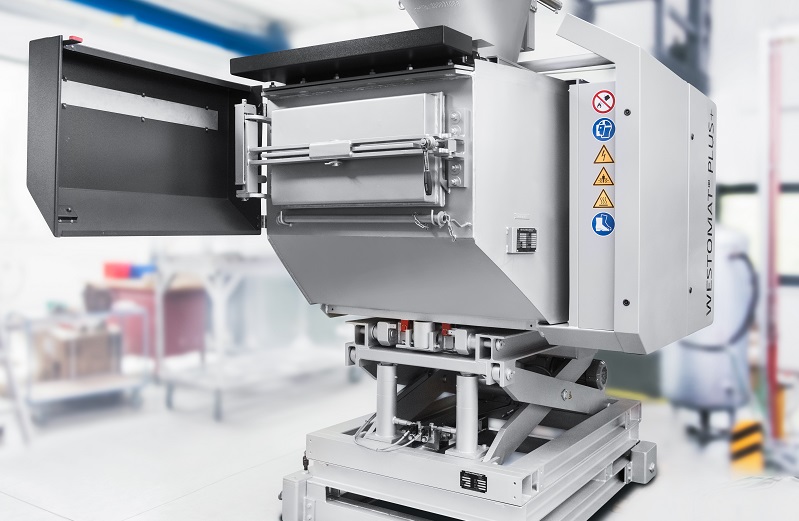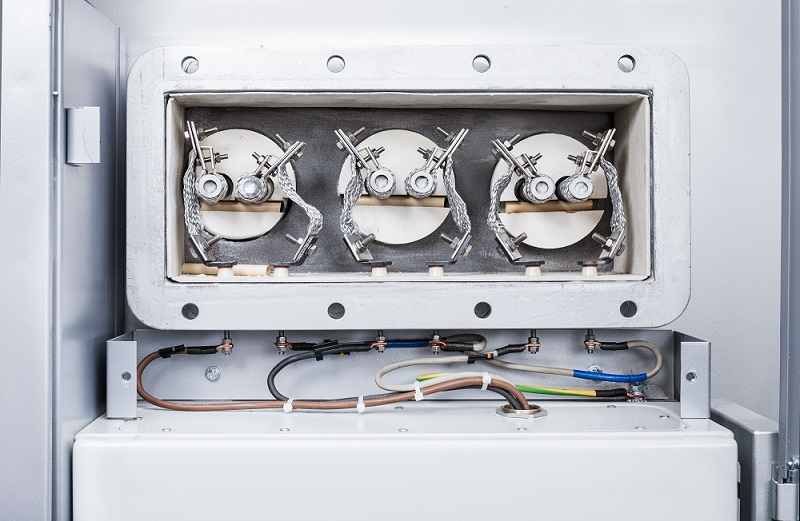 Smaller bath, better melt
As with all our Westomat furnaces, liquid aluminium is taken from below the bath surface via a flanged riser tube. This allows the liquid metal to be transported to the die-casting machine or mould free of contaminations associated with surface dross and oxidation formation. The smaller bath surface of the Westomat Plus+ means even more high-quality liquid metal is available for casting.
Smarter pneumatics, adaptable to you
Westomat Plus+ features a pneumatic unit that is modularly configured to allow individual components to be easily accessed, maintained, changed and also supplemented, ensuring foundries can easily add new components. In an IIoT era, where the addition of different sensors can be vital to unlocking digitally-driven efficiencies, this adaptability is a distinct advantage.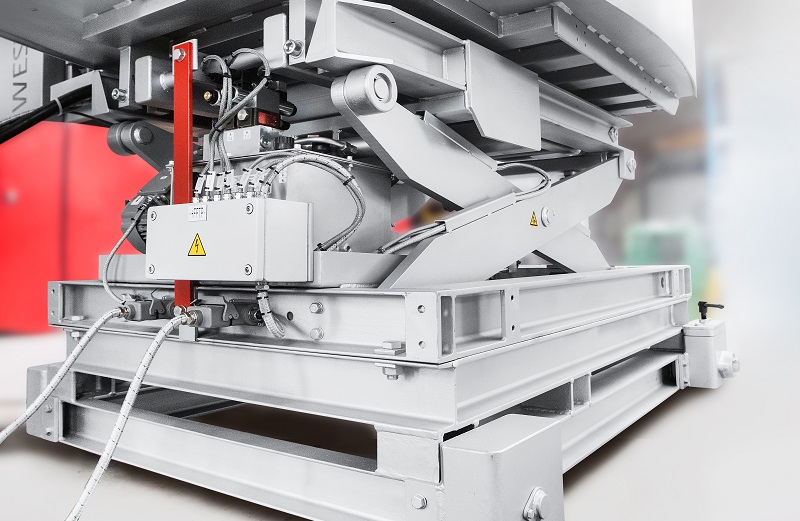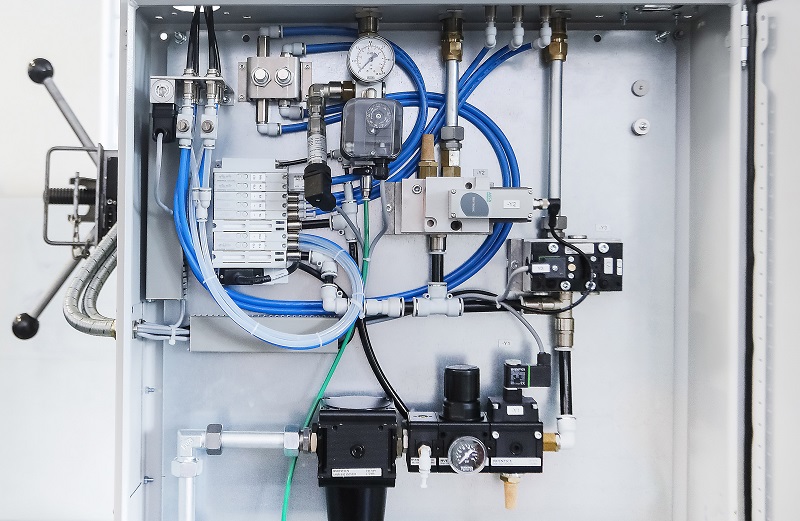 Safer by design
Simplifying cleaning and maintenance through improved furnace maneuverability and component accessibility, means these processes are also safer for those carrying them out. But that's not where the safety credentials stop. The subframe can also be fully enclosed, further reducing risk of operator injury and making working conditions much safer for foundry teams.
Technical Details
Holding capacity of between 1300 and 3,100 kg

Customized sizing available
Options to boost efficiency